For more than 100 years, in addition to sales, our shop has offered a service dedicated to the repair and maintenance of pens, from the oldest to the most modern and of all brands.
A service that the company has been carrying on since the second generation of the shop, with Emanuele Fetti, who armed himself with special tools such as rubber, a spring and a stall, to carry out the repair of pens entirely by hand and with outstanding perfection.
The service is still active today, with the same passion and professionalism as in the past. 
·       Service
·       Repairs
·       Maintenance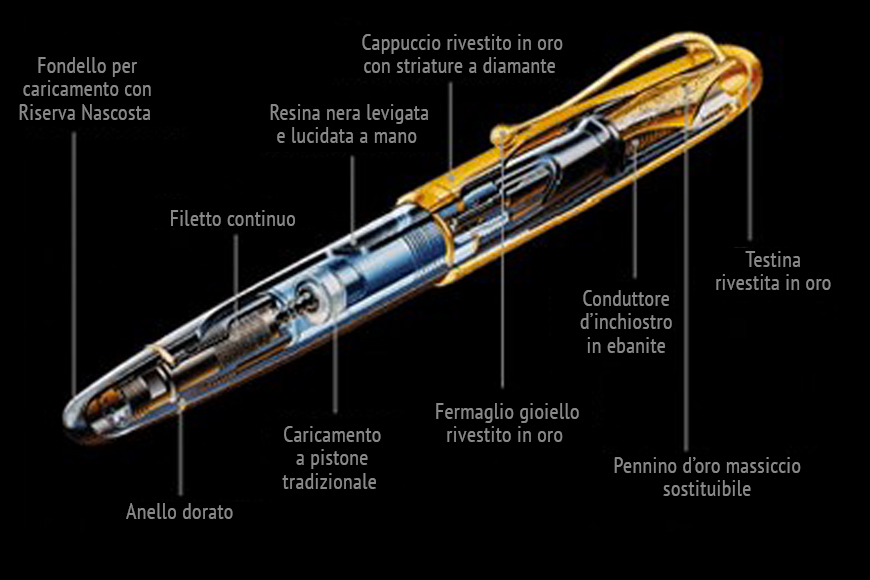 Your pen will be examined before any servicing is carried out. A brief but thorough check is first carried out in order to determine the cause of the problem. After providing the estimate, the type of intervention and the time required in the clearest possible terms, along with the customer's absolute approval, the repair can then be performed.